4 tags
14 tags
21 tags
29 tags
9 tags
Watch
Enjoy this moment of fun between the two candidates. 
6 tags
5 tags
7 tags
8 tags
9 tags
7 tags
13 tags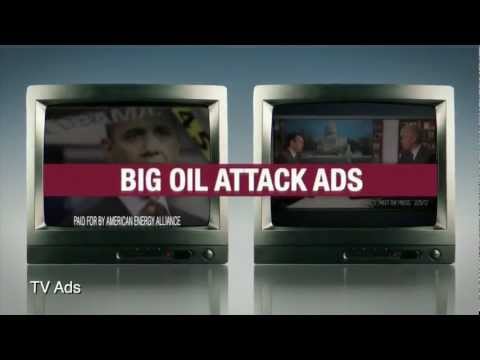 7 tags
5 tags
Mitt Romney picks Paul Ryan as running mate →
12 tags
9 tags
5 tags
6 tags
4 tags
8 tags
"Because of the Citizens United decision, Karl Rove and the Republicans are..."
– Sen. Harry Reid (via bostonreview)
6 tags
Report: Over half of all super PAC spending comes... →
Fifty-seven percent of all super PAC donations in this election has come from a small circle of just 47 donors, says a new report by Demos. Those are the donors who have given over $1 million each; those who have given over $10,000 account for 94 percent of all Super PAC fundraising. "[O]ur research shows that outside spending groups that aggregate unlimited contributions are distorting our...
9 tags
Karl Rove's Catch-22 | Mother Jones →
justinspoliticalcorner: For all the headlines and hand-wringing about super-PACs, it is dark-money nonprofits like Karl Rove's Crossroads GPS and Americans for Prosperity that dominate the political money wars. These politically oriented groups, which keep their donors secret, outspent super-PACs 3-to-2 in the 2010 elections. Through the spring of 2012, 91 percent of advertising by independent...
7 tags
Huffington Post Politics: Conservative Majority... →
A conservative PAC released a campaign ad this week, effectively airing a one-minute crash course for repeatedly debunked conspiracy theories about President Barack Obama's past. The Conservative Majority Fund PAC's spot looks like a cheaply produced infomercial, except instead of selling…
6 tags
Common Cause Interns: New Ways of Evaluating... →
commoncauseinterns: By Kristen Caruana Each election season we brace for certain inevitabilities: tensions run high, lawn signs blanket our neighborhoods, and the airwaves teem with political ads. But since Citizens United opened the floodgates on unlimited campaign spending and from secret sources,…
7 tags
8 tags
13 tags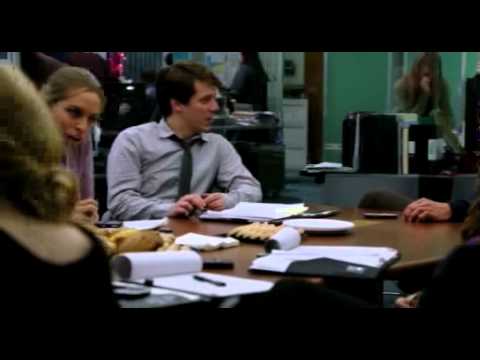 6 tags
Watch
Just for fun, and because it might be some truth here… or is it? 
8 tags
Reuters - We need to make campaign finance a civil... →
Two Supreme Court decisions (Citizens United v. Federal Elections Commission and, later,American Tradition Partnership v. State of Montana) and an appellate court decision (SpeechNow v. Federal Election Commission) are fundamentally transforming our political system and our democracy to a degree we may not grasp until the results of this year's elections become clear. Never has our electoral...
3 tags
4 tags
Watch
The Colbert Report accepting the Peabody Award for their work shedding light on campaign finance, in particular Super PACs.
10 tags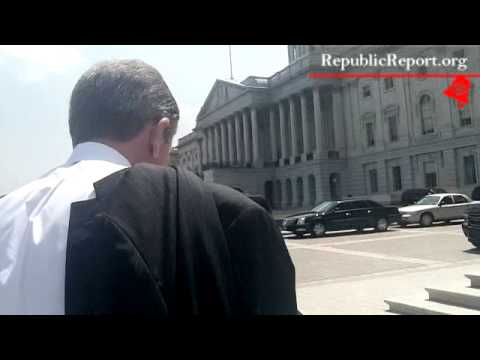 7 tags
8 tags
6 tags
Five Myths About Campaign Ads →
zachvaughn: Each election cycle we get news stories about campaign ads, particularly negative ads, and their role in elections. University of Michigan prof Ted Brader has done a good job of addressing some of the more common myths about campaign advertising: 1. Negative ads are more effective than positive ones. And of course, vice versa, which is something I've talked about before here and...
3 tags
"When corruption is conveniently legal, you can pay by check or credit card."
– Rick Hasen, law school professor and author of Election Law Blog, in a piece for Slate "Worse than Watergate" — that puts our modern campaign finance system into perspective with Nixon Era scandal. It's a great read for history/politics buffs, or for young folk who see Watergate as more of a...
11 tags
8 tags
9 tags
9 tags
13 tags
6 tags
"It is necessary that laws should be passed to prohibit the use of corporate..."
– Theodore Roosevelt (August 31st, 1910) - The "New Nationalism Speech"
9 tags
"…the most astounding fact that has emerged since the Citizens United..."
– Sen. Chuck Schumer last night on the floor of the Senate, on the need for campaign finance reform and the DISCLOSE Act via Common Cause Interns
11 tags
Is That Ad Super PAC Backed? This App Will Tell... →
Dan Siegel and Jennifer Hollett (photo credit: Justin Adelson, MIT Sloan) In the run-up to Election Day, more than 670 super PACs have spent over $280 million to influence political advertising – and the numbers keep rising. So which super PAC finances certain ads? And which candidate does each super PAC lean towards? Well, there's an app for that.